ACHIEVEMENT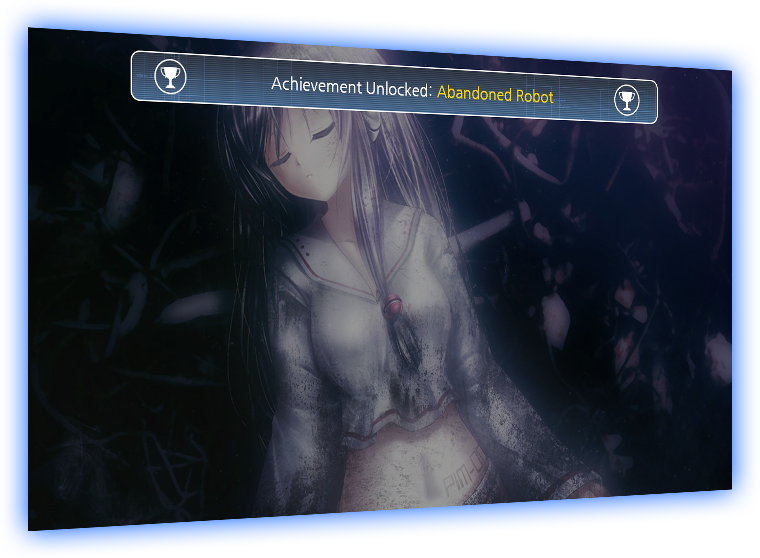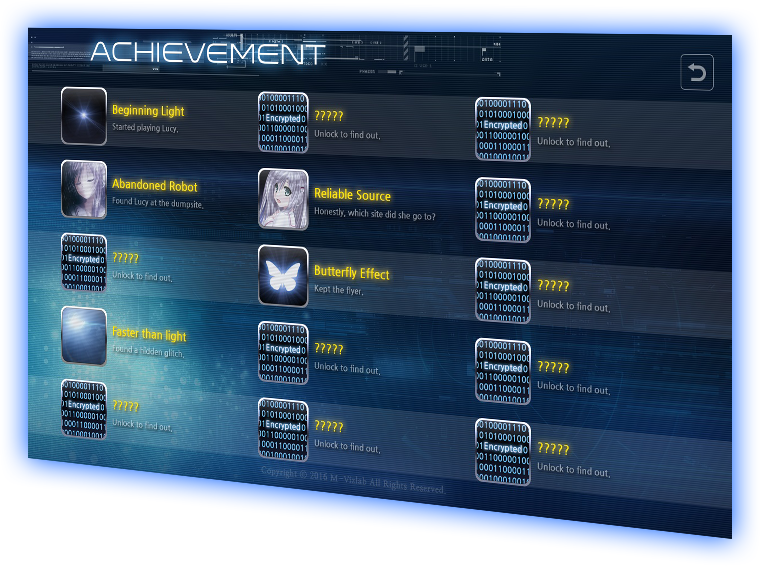 INTERFACE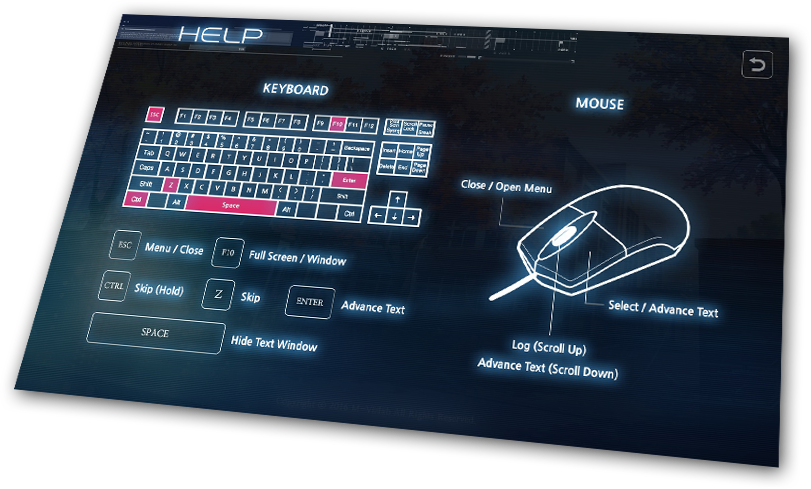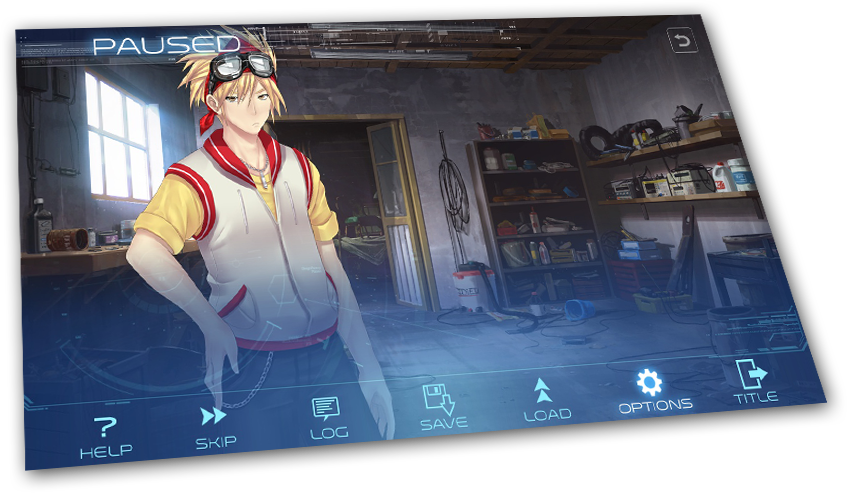 STORY
The best story I've seen so far! I was literally clapping my hands during the credit roll.
Syuch**

It was fun playing, and hearttouching. It kinda reminds me of 'Planetarian' :)
Pa*n

To be honest, I didn't expect much from this game, but The last ending moment made me cry like a girl for like 10 minute.
Sandanun*un

I made a blog just to post a review about this game. Well... I don't play a lot of games like this, but I think this is one of the best in this genre.
Son*et

At the end sequence, I shed a tear. It was my first time crying in front of my PC...
W*nderer

I forgot when was the last time I put a comment on something. ..this was a moving story that was better than any other novels or movies I've seen.
New*ear

I've never cried since playing 'Clannad' and 'Little Busters'.
L*ca

You got me there at the end lol
E*jisu

I would never delete this game from my computer.
G*on

I recommend you to play this when no one's around. Because once you cry, it's less embrassing that way, right?
bark****

I just shed a year amount of tears.
C*ink

This game really has changed my mind. I never realized how much a game can also shake people's feelings until now.
*ugen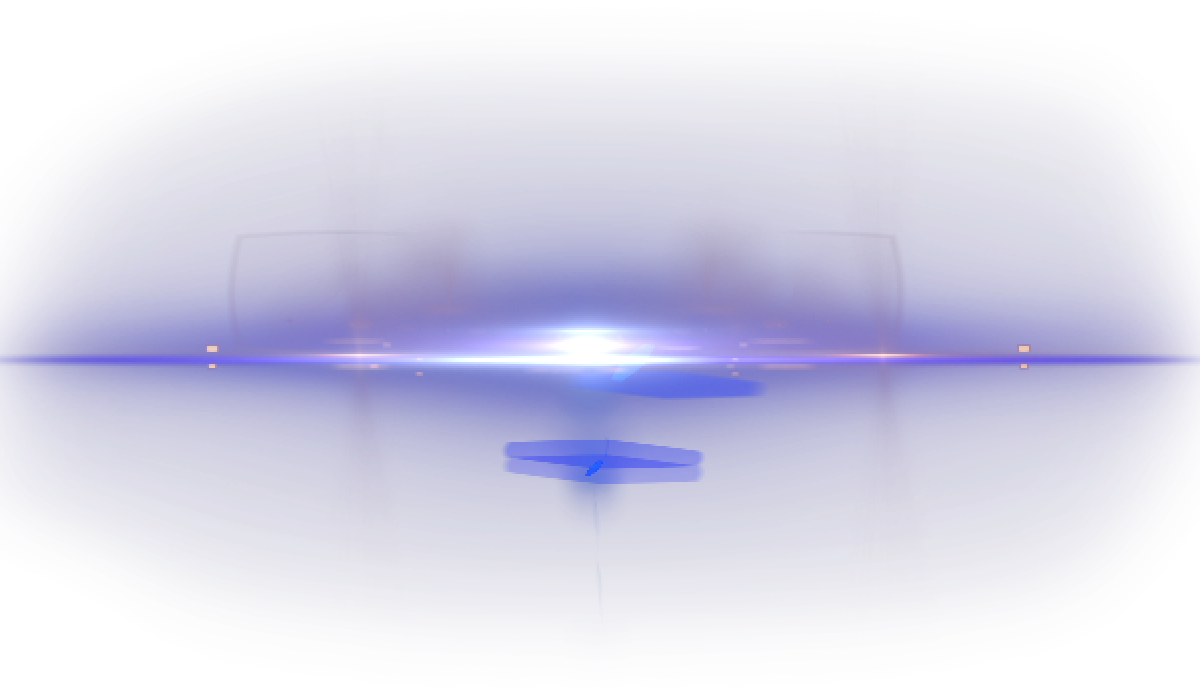 Copyright © 2016 by M-vizlab, All rights reserved.